FIVCO Area Development District
Proudly serving the northeastern Kentucky counties of Boyd, Carter, Elliott, Greenup and Lawrence
SMALL BUSINESS LOANS:
Small Business Loans are available to COVID-19 impacted businesses — apply via the link below or by emailing rita@fivco.org.
About FIVCO ADD

The FIVCO Area Development District was founded in 1968 and proudly serves its five county region in many different capacities. The Board of Directors consists of 25 members from the five county region. The purpose of the ADD is to assist in these areas:
• Homecare
• Regional Transportation
• Revolving Loan Funds
• Tourism & Recreation
• Aging & Disability Services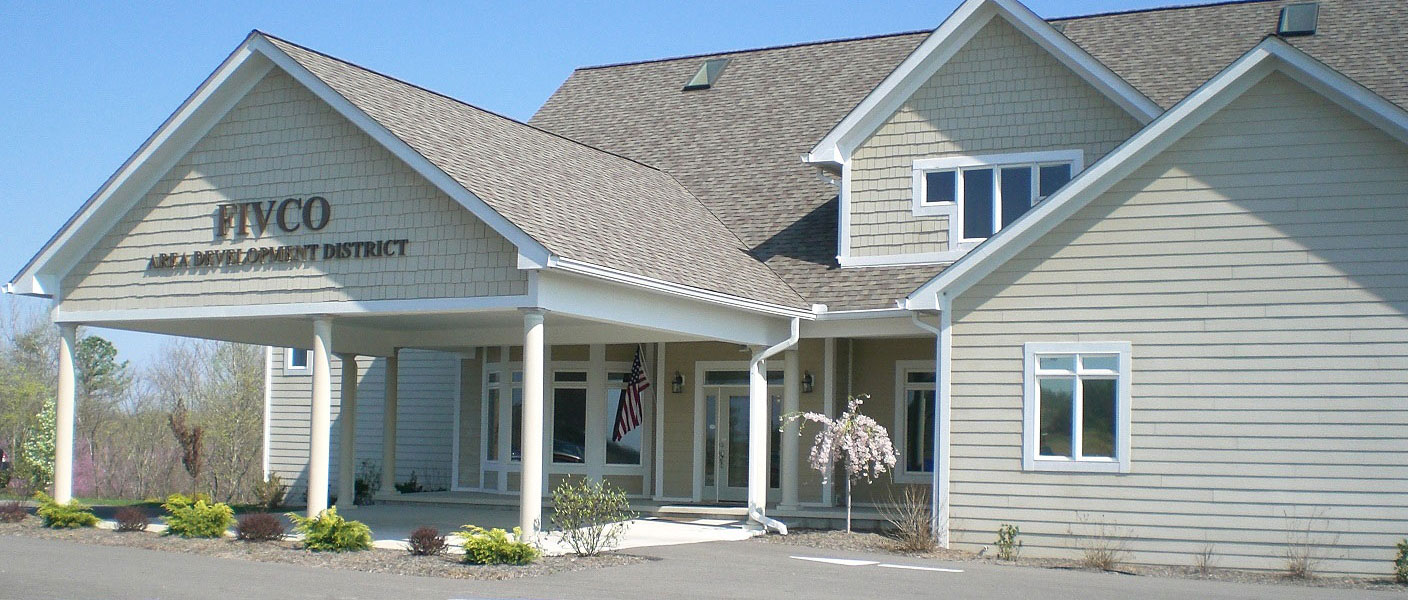 Mission Statement/Purpose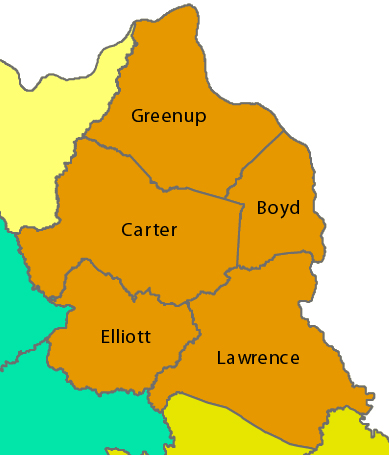 This organization shall be known as the FIVCO Area Development District, a local agency created under the Kentucky Revised Statutes (KRS Chapter, 147A), with its purpose being to promote, develop and protect the economy, health, education and general welfare and to implement projects in accordance with KRS 147A for the people of Boyd, Carter, Elliott, Greenup and Lawrence Counties in Northeastern Kentucky, and to further act in conjunction with adjoining Area Development Districts to implement programs of benefit to the Northeastern Kentucky area.